Proweld Industries AS
Everything from pipes, plates, welding and mechanical
Welcome
Proweld Industries AS Has qualified professionals with extensive experience in the fields of industrial plumbing, welding, sheet metalworking and mechanics.
We provide services in the petrochemical, offshore, land-based and shipping industries. We can also offer project management, supervising for large and small assignments. We can also take on engineering.
Our strengths are flexibility, quality and punctuality.
We have a strong focus on HSE and we are ISO certified 9001 -2015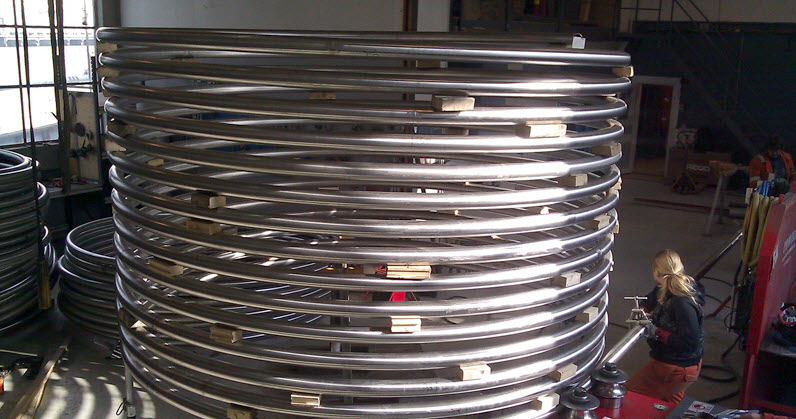 Production of Spirals
Production of Spirals 900 mtr. for cooling.
Client Yara Porsgrunn Norway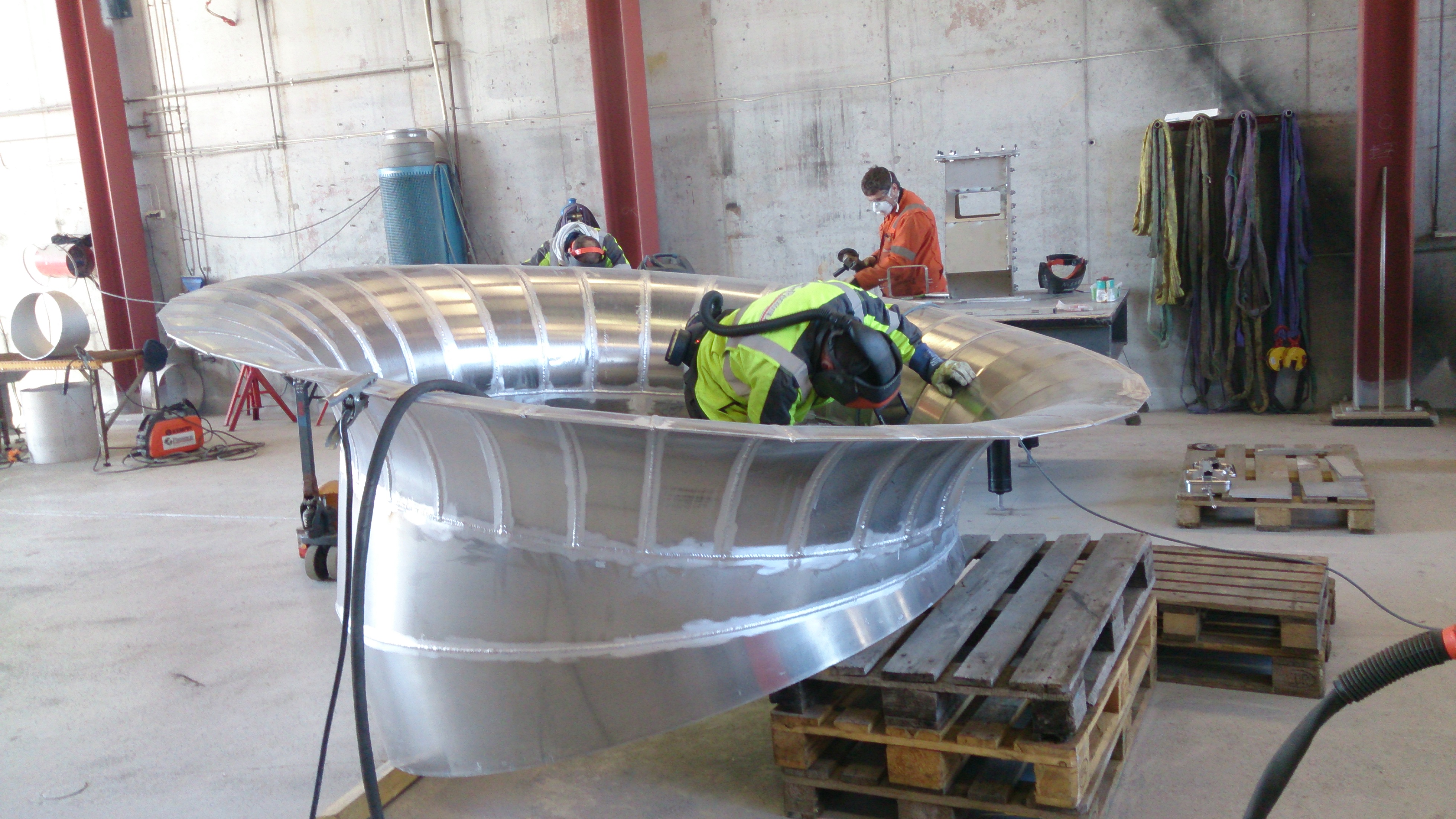 Prefabrication and assembly
Prefabricated and new aluminum staining tower.
Client Yara Porsgrunn Norway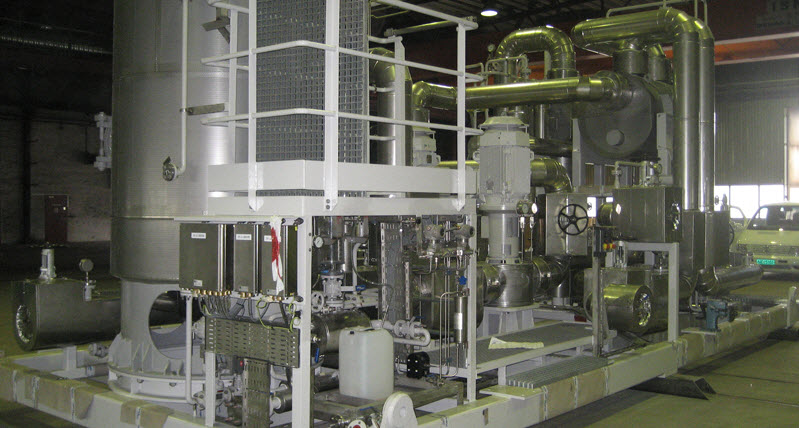 Prefabrication tube and skid
Prefabrication pipes and skis as well as assembly of pipes and tanks on the skid.
Client SpiraxSarco AS

Address: Isdammen 8,
3962 Stathelle, Norway