Everything from, welds, plates and mechanical work
Proweld Industries AS offers services in pipes, plates, welds and mechanical work on both land-based and offshore installations. Many of our assignments are carried out at home and abroad and at our base at Skjerkøya, Stathelle.
Our company thinks it is important to focus on punctuality, delivery time and quality. We have a strong focus on HSE.
You will find skilled and independent workers whith many years experience, giving us and you a peace of mind.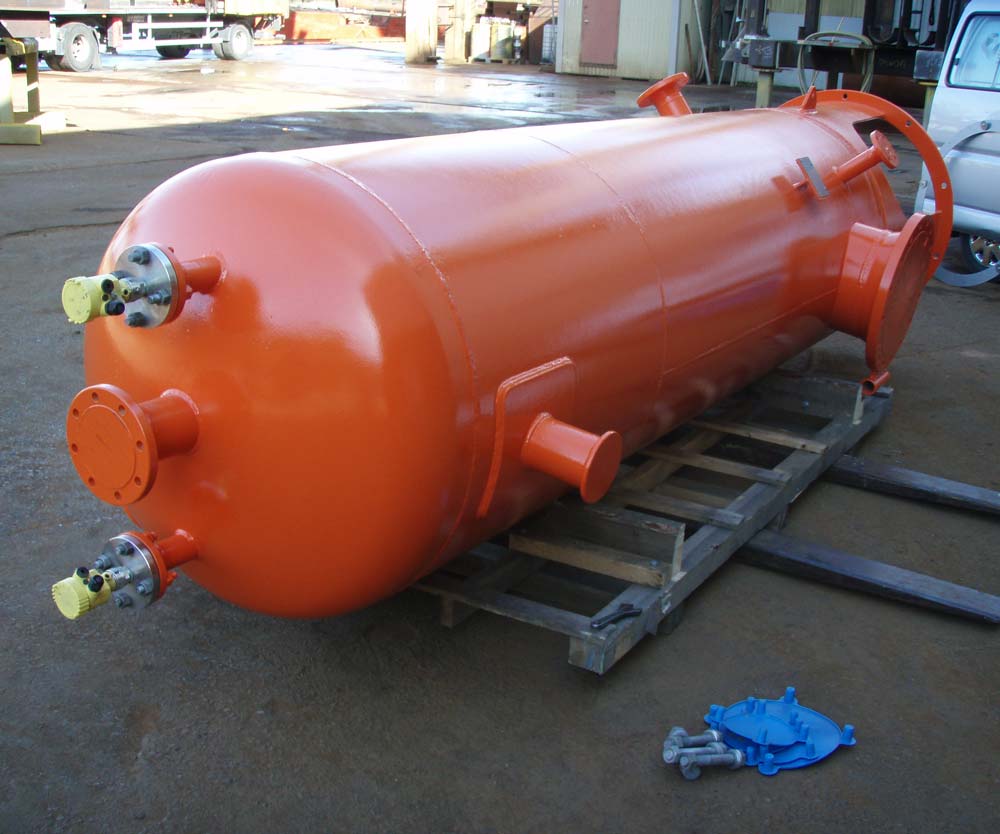 Production of Mud strip tank
Production of mud strip tank as well as engineering.
Pipe bending
We can perform pipe bending and production of cyclones.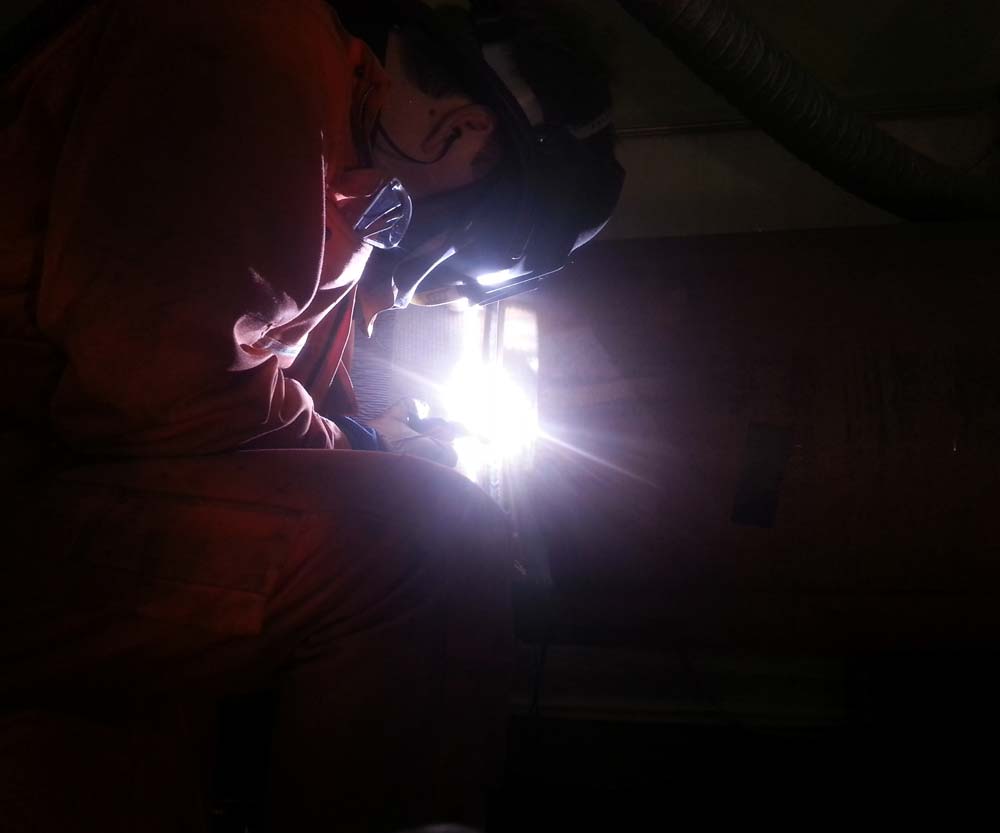 Welding
Welding assignment at our workshop at Skjerkøya, Stathelle.

Address: Isdammen 8,
3962 Stathelle, Norway